The Dallas Police Explorer Program is designed to further Explorers' education, encourage their participation in a wide variety of service activities, and prepare them for future roles as citizens, community members, leaders, and police officers. It builds individual character, develops leadership skills and encourages an appreciation for community service and good citizenship.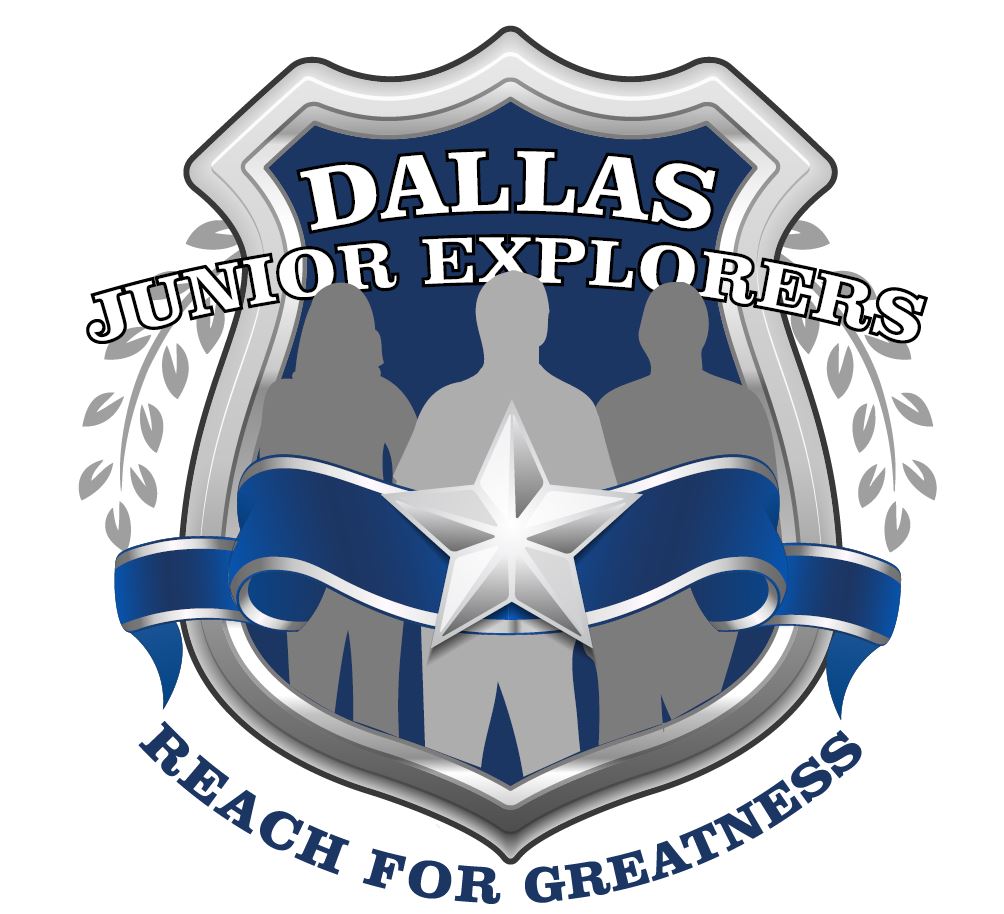 The Dallas Junior Police Explorers is an after school program for students 10-13 years of age who are interested in law enforcement.  This program is meant to foster leadership, teamwork, and positive citizenship thorough the mentoring of Dallas Police Officers.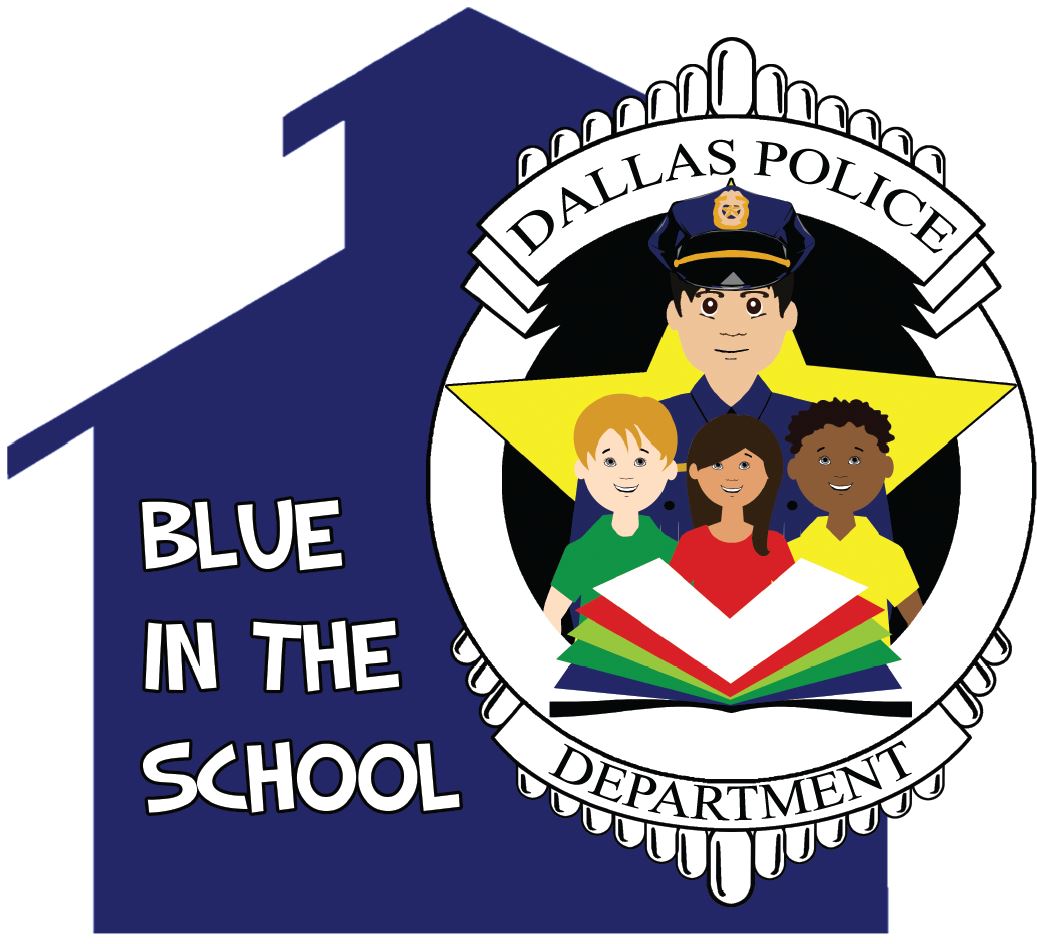 Blue In The School is a series of life skills development training that can be integrated into the existing school curriculum. It is taught by uniformed Dallas police officers thus allowing students the opportunity to view officers as a source of information and help. Students will be prepared for the opportunity to recognize and resist peer pressure and not fall into negative behavior. The officers will help the students develop communication and other interpersonal skills that promote healthy positive lifestyles.
Police Athletic/Activities League a youth crime prevention program that utilizes educational, athletic and recreational activities to create trust and understanding between police officers and youth. It is based on the conviction that young people-if they are reached early enough-can develop strong positive attitudes towards police officers in their journey through life toward the goal of maturity and good citizenship.
The Junior Police Academy immerses the young attendees in a day of challenges as they are shown, through hands-on participation, the numerous aspects of the Department. The kids are provided tools to help them stay away from gang activity and alcohol and other drug use, in addition to other vital social skills. The program reinforces positive lifestyles and encourages participants to not only complete their education but to use that education to benefit their community.
The Latino Community Outreach Program is designed to provide assistance to the Spanish speaking residents in the Dallas area.  The UNIDOS Program and the Spanish Citizen's Police Academy were developed to provide valuable resources and information to the Hispanic Community. The main objective of the programs it to help promote safer communities and a better quality of life for all who live and work in our communities through education and empowerment.